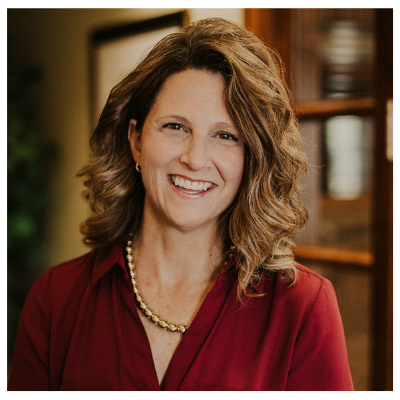 Working with Suzy has helped me button up ALL of my business operations and sales tracking. She made sure I had my business systems in place by coaching me through creating my effortless streamlined process.
Before working with her, I needed a consistent method which created confusion and a lot of frustration. I needed clarification on my coaching program offer and felt overwhelmed.
After working with Suzy, I have successfully scaled back to simplify my program offer after working through the Simple Steps Business Plan workbook and working directly with Suzy.
Now I'm confident in my business services. What a relief to have this much peace of mind! I am so thankful I found her.
Becky C. - Becky Clabaugh Consulting