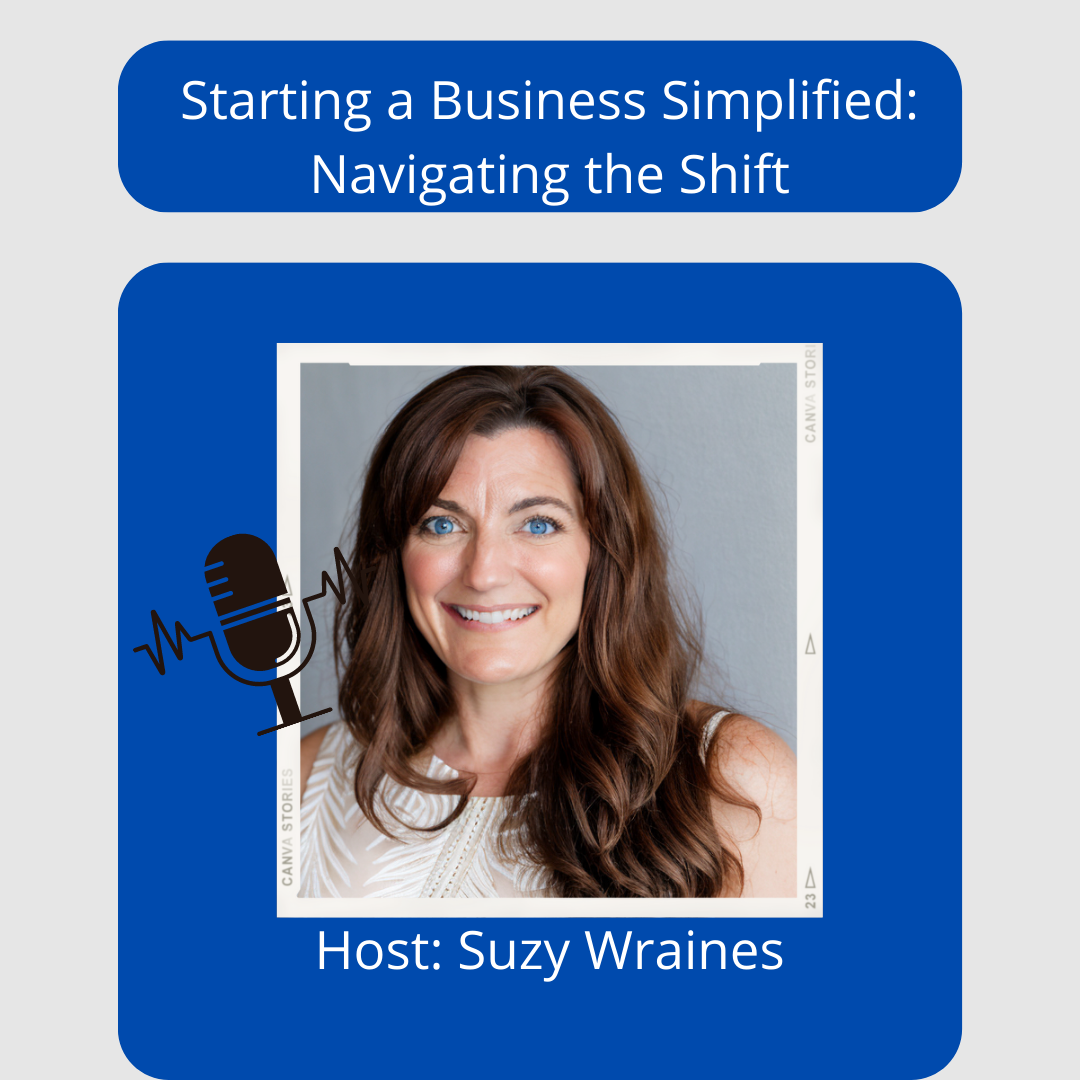 Tired of working in the healthcare system? Looking to start your own business with flexible time. Not sure where to start? This is the podcast for you!
Starting a Business Simplified, Navigating the Shift answers all the questions around starting a business shifting from a medical career to an online business.
You will get actionable steps you can take each episode to start your business.