Since I was little, I've always been fascinated by how things fit together. I'm a process thinker with a deep knowledge of how systems work.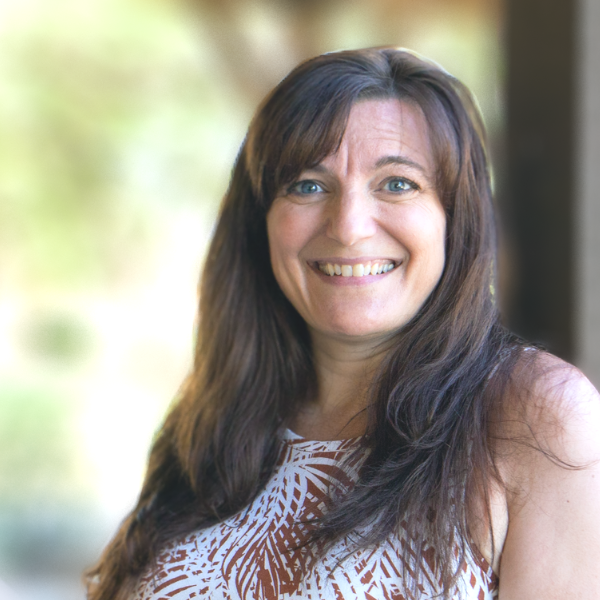 I started my career as a process "fixer" for large corporations, connecting the dots between clients, the sales team and corporate headquarters, and identifying snags. This led to my first "ah-ha" moment – if a billion-dollar business could be vulnerable to flawed processes and systems, any business could suffer from the same issues.
By the same token, businesses of any size could identify system improvements and reap similar benefits in client loyalty, employee satisfaction, and bottom-line results.
I finished my first business plan as a class assignment while pursuing my degree in Business Administration. I realized a good plan is like a recipe for success. A good business plan includes all the details you need to consider to successfully launch a new venture – something I'd experienced first-hand for the first time starting a photography business with my husband in 2018.
As a small business owner, I saw every day how good planning paid off, and how a lack of planning could lead to trouble. Unlike other new owners, I had clarity about my goals, resources, competitors, and customers. It made every decision easier. I realized I wanted to share my experience with other entrepreneurs to help them succeed.
Starting a business is scary enough without dealing with unnecessary uncertainty. That is why I created Starting A Business Simplified.