In this enlightening blog post, we explore the key takeaways from a discussion between host Suzy and partnership expert Therese Tarlinton. Therese emphasizes the importance of viewing partnerships as a means to help others, rather than solely for personal gain.
By collaborating and sharing content, businesses can tap into new audiences and foster a sense of community. Identifying compatible partners is crucial, especially when it comes to complementing the services offered before and after your own product.
Therese exemplifies the power of over-delivering and fostering genuine connections, rather than relying on a mere bartering system. By shifting our perspective, seeking compatible partners, and maintaining a positive mindset, we can truly revolutionize the way we start and grow our businesses.
Read more...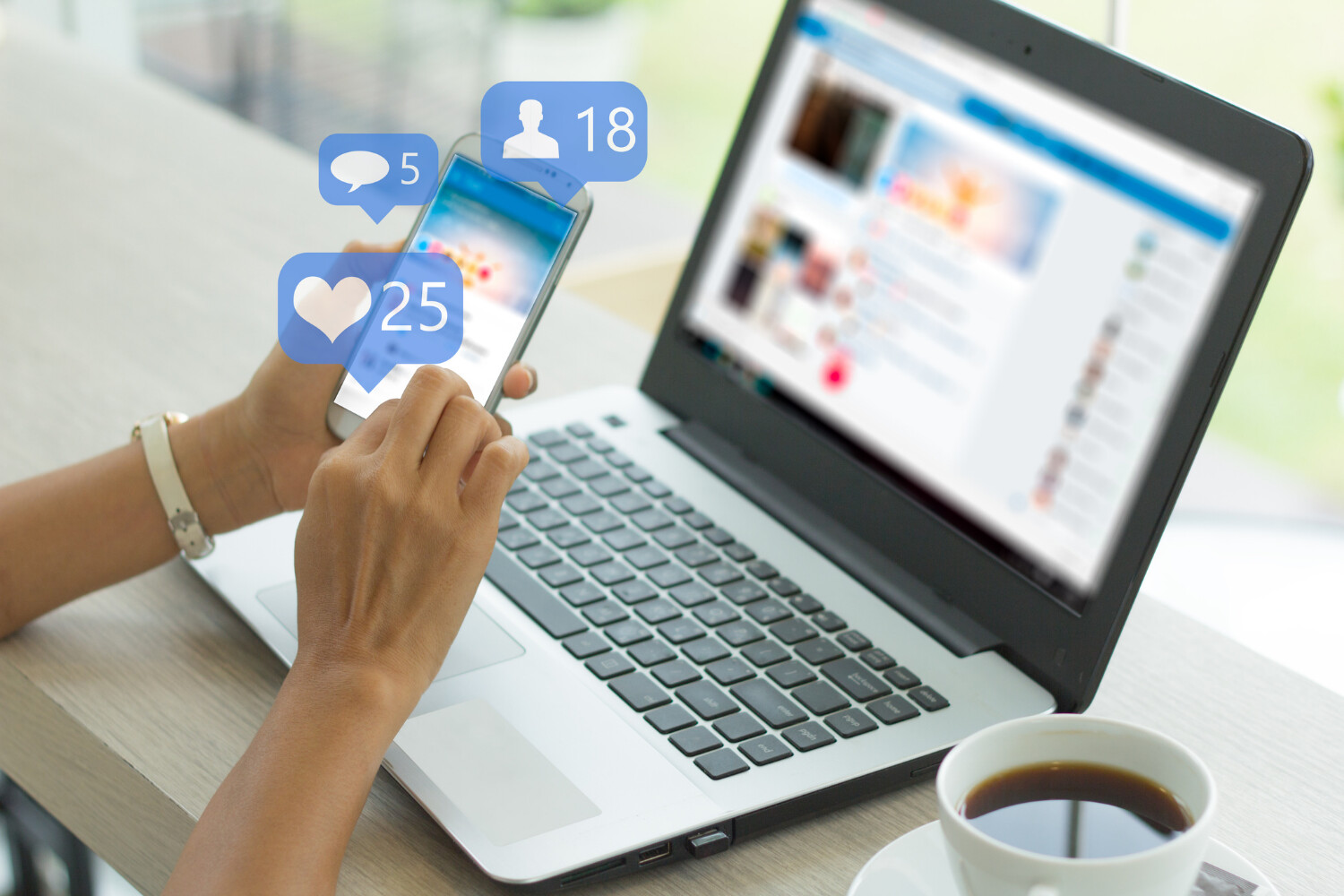 Article was written by: Jade Francesca
Something you will often hear about regardless of your niche, the platforms you work on, your target audience, or the size of your business, is that a social media marketing strategy is necessary to optimize conversions.
Read more...