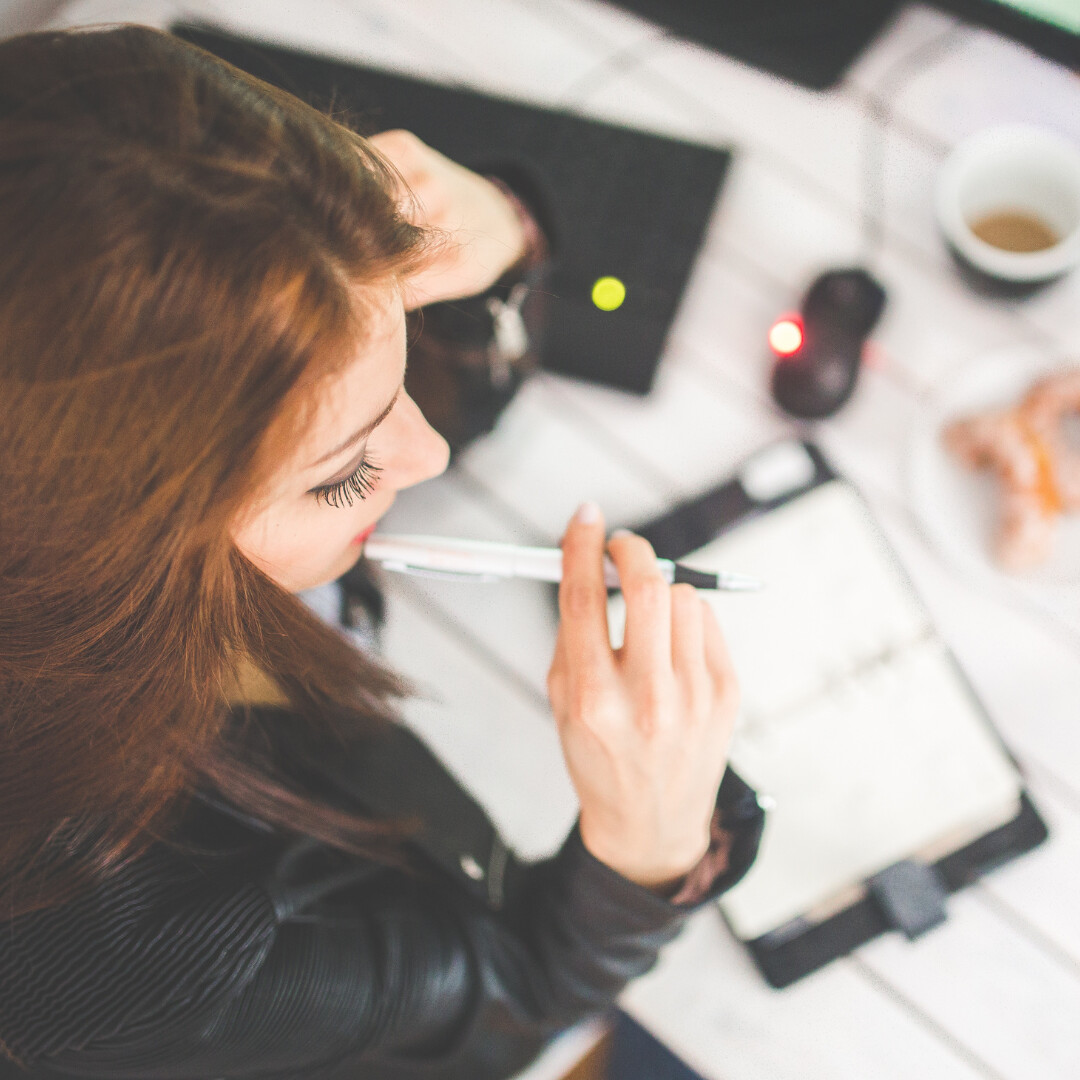 The article was written by: Maddie Miller
I never wanted to work a 9-5 job. For as long as I can remember, I knew I wanted to be different.
Do you remember how, in elementary school, they ask you what you want to be when you grow up? Most kids pick something outlandish, right?
Astronaut, vet, teacher, firefighter—you get the idea. The majority of careers we aspire to achieve are centered around that 9-5 mentality.
Then there was me. I dreamed of being an author and illustrator.
Not the steadiest income, is it?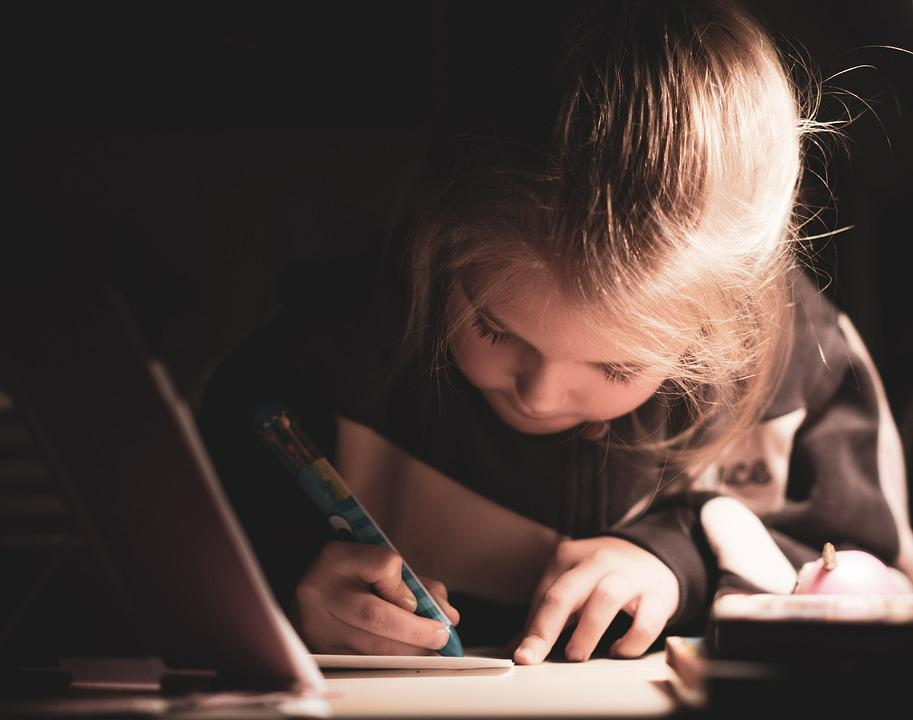 Of course, when I was seven, money didn't matter. I had parents for that, after all! However, as I got older and college started looming over me, the more I shifted away from my authorial dream and towards a traditional 9-5.
But I couldn't do it. Okay, I guess I could have, but I felt trapped. After years spent working jobs that made me miserable and taking college classes that threatened my sanity (thirty-six projects due in a single week… for one class. Seriously, I was losing it), I decided to be bold:
Funnily enough, I had been sitting on Handiworks for a while. I had made the site years ago, for a college project, and would blog sporadically. Being drained from work and school, I felt like my Handiworks vision—to brighten people's days with faith-filled blog posts—was fading quickly.
I didn't like it but didn't know how to change it.
Then I discovered
Fired Up Freelance
.
This company's
Freelance Success Framework
class was a
very
good investment for me, career-wise. It taught me everything I needed to know about becoming a freelancer—and a
successful
one, at that.
Over a few months, I went from a miserable 9-5er to an up-and-coming freelance copywriter. Pretty neat, right?
So, you may be wondering, what's the draw of starting your own business?
Beyond the plus of working in sweatpants, having your own business puts your career back in your control. A 9-5 job may seem stable, but if you really think about it, companies can fire you without warning. (I know, I know… yikes!)
If you really want to secure your income, being a business owner could be the answer. Yes, I know the market is tough right now and you probably drive past closed buildings and empty lots daily, but if you do it right, there's no reason why you can't create a healthy business.
So how do you do that? How did I do that?
Sit down and really think.
Most often, businesses fail because they don't have a clear purpose, or goals to match it. You need to have a clear vision to guide you forward.
What's your mission/purpose? Who is your target client? How do you benefit your clients? What makes you stand out? What are your competitors doing? What are your expenses? How should you price your products?
Take action.
This is going to look different for everybody, of course. For most of us, myself included, you can't just up and quit your job on a whim. I did a lot of my business-growing work (enhancing my website, creating social media accounts, networking with other entrepreneurs, developing pricing packages, etc) during my free time, which was a sacrifice, but it was a beneficial and
temporary
one.
Think of your business as a little seed; you need to water and care for it, and most likely, you won't see growth instantly, but you keep investing in it anyway.
This brings me to my last point—
Be patient!
Starting off is the hardest part. You're going to doubt yourself and your vision and you're probably going to want to call it quits. I did it multiple times. I thought I would never,
ever
be successful. Don't listen to those fearful thoughts, though.
All good things take time, and it might take a while before your business starts to grow. But DO NOT give up. Water your plant daily, because owning a small business is all about consistency.
If you've done your research, if you've invested wisely, I promise you, your business
can
blossom. I know it's scary, but you can do it!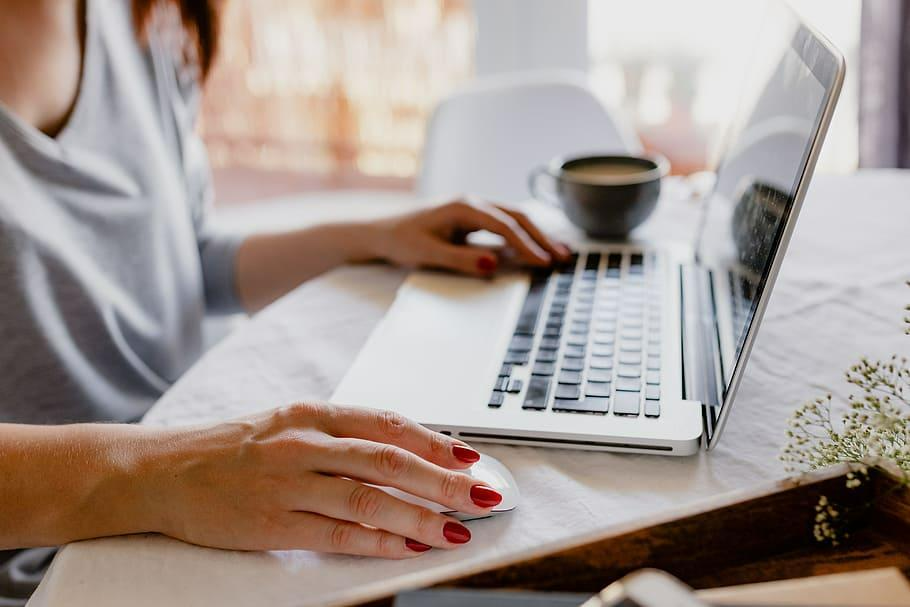 As I said, I've always wanted to be a writer. My dreams felt distant for a long time, but now, they're part of my daily life. If you told me a year ago that I would be a successful entrepreneur at the age of twenty-one, I'd look at you like you had an extra head. Totally crazy and out-of-this-world.
Never gonna happen
, I would've said.
But it has, it
is
happening. My childhood dreams have come true (plus, I'm writing/illustrating a novel, so it won't be long before I'm an author
and
illustrator!) and I couldn't be more surprised and delighted.
The same can be said for you. Build your business, and live your dream. You've got this!
Hi, I'm Maddie. I love to create. In fact, I'm convinced that God created me to create. Both art-making and writing stir my soul and ignite my heart, to the point where my naturally-serious self is grinning like a little kid.